Emergent Art Space recently hosted its first open call for a juried online exhibition, Crossing Borders.
As our first attempt at such an exhibition, we had no idea what to expect. However, over the weeks leading up to the show, young artists around the world responded with submissions that took on diverse approaches to the theme.
With over 200 submissions from 36 countries around the world, we were forced to leave out several interesting works.
The works below are all pieces we have chosen as Honorable Mentions for the Crossing Borders show.
View these featured submissions below, and then be sure to check out the Crossing Borders Exhibition as well!
Terezia Greskova | Slovakia


Lihui Liang | Oakland, California
Maja Petrovic Babic | Serbia
Ed Haslam | London, England
Rachel Marks | Grenoble, France
Prasanta Ghosh | Kolkata, India
Shen Beini | Beijing China
Madeleine Blake | Portland Oregon, USA
Alyssa Navas Hutton | San Diego, California, USA
Eduard | Arnhem, The Netherlands
Rob Funcken | Brussels, Belgium
 Joyce Hankins | St. Louis, Missouri, USA
Denzel Boyd | Glen Allen, Virginia, USA
wangjicun | Beijing, China
benameur | Algiers, Algeria
Lang Zhang | Oakland, California, USA
Einat Moglad | Israel
Ivana de Vivanco | Santiago, Chile
Chaitanya Ingle | Bhamti, Nagpur, India
junbo li | Oakland, California, USA
Austen Weymueller | Portland, Oregon, USA
Dmitri Zurita | Santa Cruz, California, USA
Hannah Hoel | Santa Fe, New Mexico, USA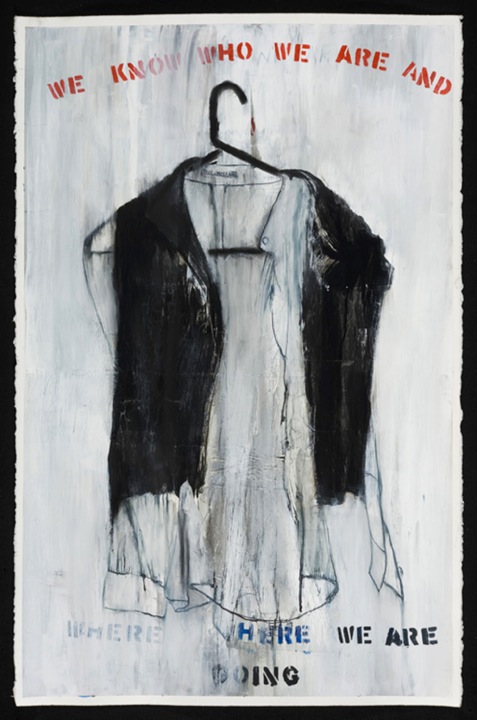 Shenaz Mahomed | Pretoria, South Africa
Bhagyashri Narkar | Nagpur, India
Elizabeth Rodriguez | New York City, New York, USA
Matthew Jamieson | Santa Cruz, California, USA
Miles Phillips | Amsterdam, The Netherlands
B. Paul Patterson | North Port, Florida, USA
Alex Chaves | Los Angeles, California, USA
Huan Li | Beijing China
Zhang Si | Beijing, China
Jayeti Bhattacharya | Kolkota, India
David Mohr | Oakland, California