Born in Armenia and raised in Los Angeles, California, artist Stella Zaryan seeks to display the emotions experienced upon returning home (to LA) and the troubles that go along with it. Her latest departure has taken her to Gothenburg, Sweden where she works as an English teacher and is currently exploring topics of instantaneity and man's creation of time. You can see more of her work at stellazaryan.com.
The best way to see change is to leave something behind. In our absence, some things start to evolve and grow, while others are left untouched. Our memories of a place start to decay and rust, bits of nostalgia start to chip away from what we think we left there, waiting for our return. In the broadest sense, our hopes of chiming in right where we left off are seldom harmonious with actuality. People move on, things expand, buildings appear and disappear and all the while we hoped that all had ceased in our vacancy.
This short series of animated GIFs is about bitter homecomings and the realization that what we abandoned has continued, unceasingly, without us.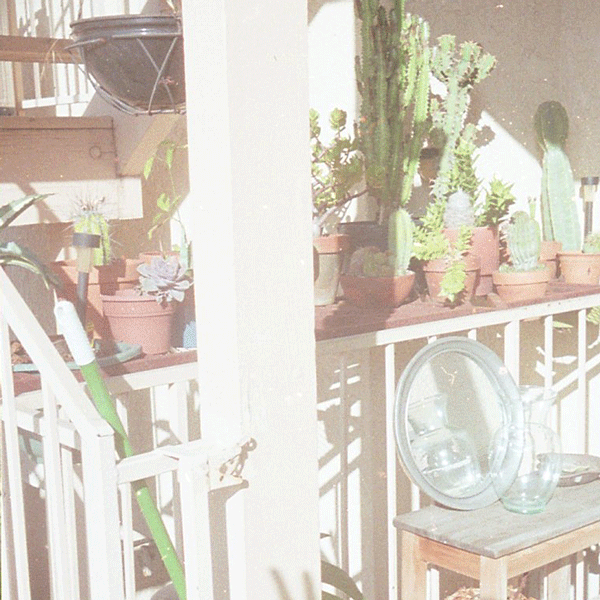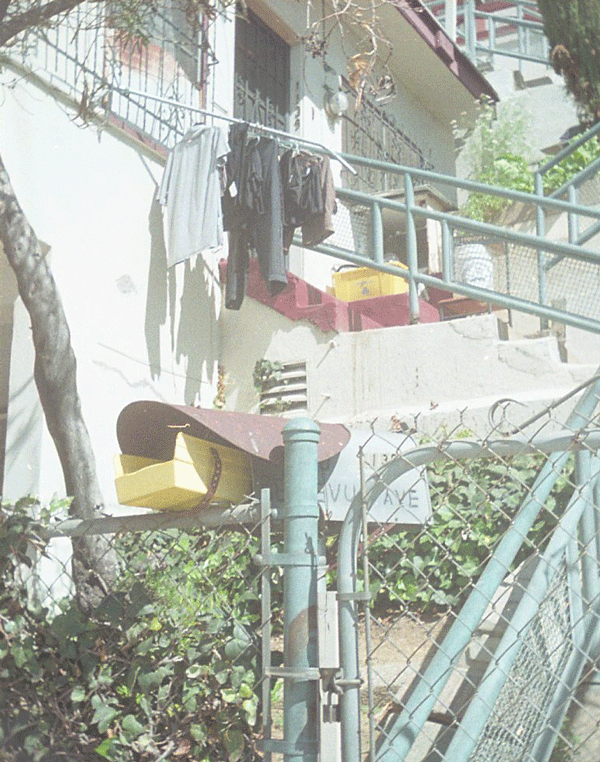 Find Stella here: stellazaryan.com